HOW DOES IT WORK?
This is a one-of-a-kind, "on-site", after school program that teaches kids key life skills, all in a fun, positive, safe and structured environment. Every lesson is presented from a structured curriculum and prepared to ensure that superior quality instruction is delivered to all students. Students will participate in (TWO) 1-hour rotations of engaging enrichment to enhance the quality of their skill-building techniques one day each week.
enroll your child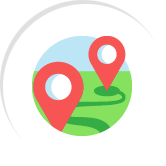 Where
Explorers is held on school campus.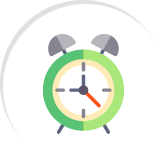 When
Sessions are held after school. Daily program is 2 hours long.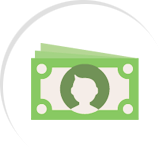 Registration
Link provided by your school.
become a facilitator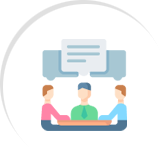 TRAINING
Comprehensive training and support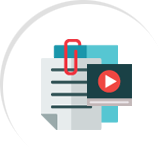 CURRICULUM
Detailed print and video curriculum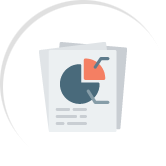 ENROLLMENT
Automated enrollment and detailed compensation reporting